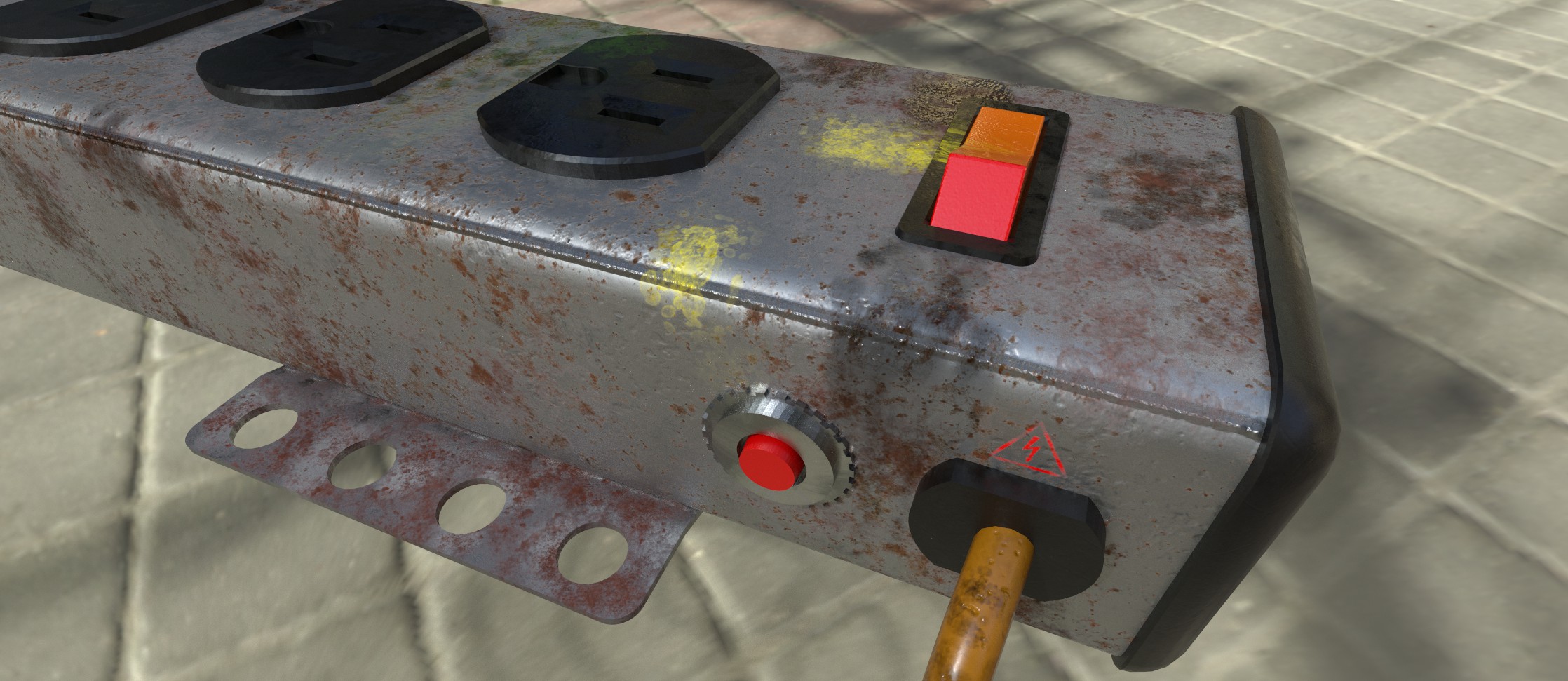 2D/3D/AR/VR Modeling, Texturing, Visualization & Illustration

Real3D Places is here for your 2D art, 3D modeling, visualization and illustration needs!
Our boutique, USA based company, founded in 2008, produces all of our work in-house, and we are able to keep costs lower by regularly producing 99.9% of our final deliverables without the added expense of a site visit. From still renderings to WebAR and Oculus Rift/Quest VR, our simple 6-step workflow ensures ease-of-use for the customer, clear & open communication 24/7, proofs/quality assurance and on-time visualization deliverables. We are ready to help take your projects, scenes and proposals to the next level, just let us know what your needs are - we are here to help!
"Superior modeling & artwork
with direct artist contact at anytime"
Working with your R3DP Artist, you will have direct contact as you need it to review the project details and be sure any changes are implimented seamlessly. We put in the extra effort and hours that seems to be the exception these days. We look forward to earning your trust and confidence.